Subaru Share the Love Event in Colorado Springs, CO

Subaru Share the Love® Event
at Heuberger Subaru
It's the best time of year here at our Subaru dealership in Colorado Springs, because our annual Share the Love® event is happening now! What does this mean for you? When you buy or lease a new Subaru at Heuberger Subaru, Subaru will donate $250 to your charity of choice.1 Additionally, our local dealer will donate $250 as well to Teller County Regional Animal Shelter for every leased or purchased Subaru vehicle. All you have to do is select the new Subaru you want to buy or lease, pick a charity that's close to your heart, and we'll take care of the rest. That's two charities you can support during this amazing event, lasting now through January 3, 2023.
Just by purchasing your new Subaru, you can share the love within the Colorado Springs community and make a huge impact. Get started by browsing our new Subaru inventory. When you're ready, pay a visit to our Colorado Springs Subaru dealer and we'll help you get behind the wheel right away. Not in the market for a new Subaru? If you schedule Subaru service with us during this event, we'll donate $5 to our hometown charity for every appointment.
Some of the Charities You Can Support During Subaru Share the Love® Include:
Teller County Regional Animal Shelter
Fostering hope and new beginnings, Heuberger Subaru and donations made in part by you have had a huge impact to date. How much of an impact? Try 400 special pets helped, with more being supported every day. We love the Teller Country Regional Animal Shelter, and you can support these furry friends today during the Subaru Share the Love® event.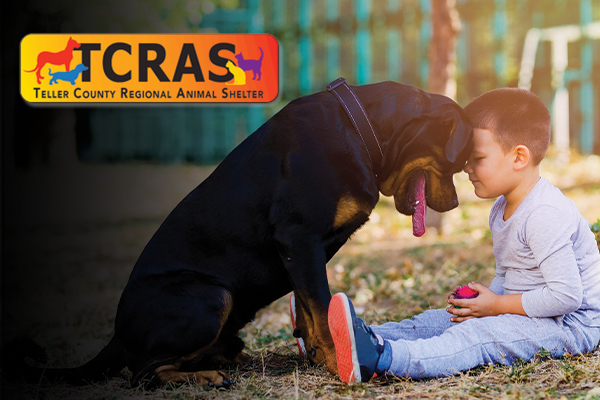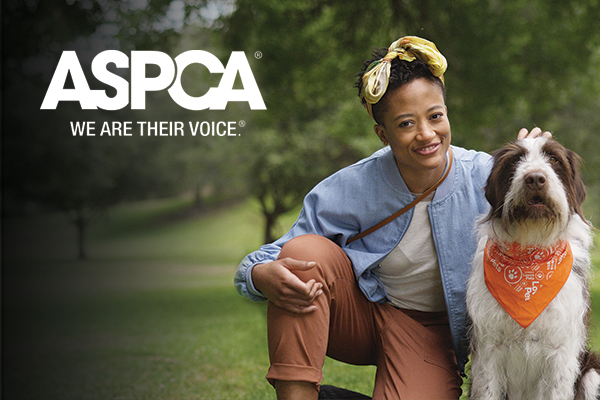 ASPCA®
A leading voice for animals for over 150 years, the ASPCA® works to protect, rescue, and care for vulnerable animals nationwide. Nearly 104,000 animals have been supported by Subaru.
Make-A-Wish®
Make-A-Wish® creates life-changing wishes for children with critical illnesses. Research shows that granting wishes can improve children's quality of life and produce better health outcomes. More than 3,000 wishes have been granted by Subaru and our retailers.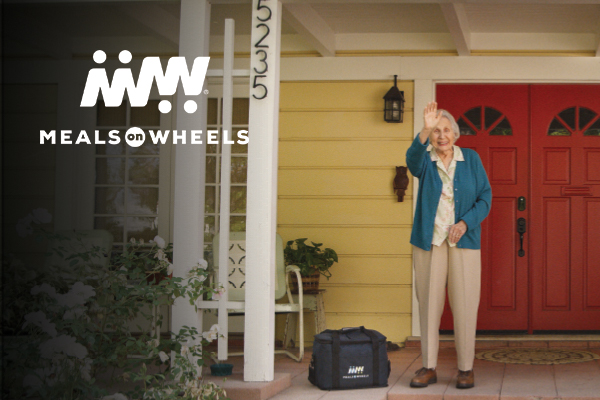 Meals on Wheels®
Subaru is the largest automotive donor to Meals on Wheels®. Meals on Wheels® provides nutritious meals, much-needed human connection and fosters independence for seniors and people with disabilities.
Nearly 4 million meals have been donated and delivered, thanks to Subaru and our retailers.
National Park Foundation™
Subaru is the largest corporate donor to the National Park Foundation™. The National Park Foundation™ works to protect wildlife and park lands, preserve history and culture, educate youth, and connect people everywhere to the wonder of parks. More than 400 national parks have been protected with the help of Subaru and our retailers.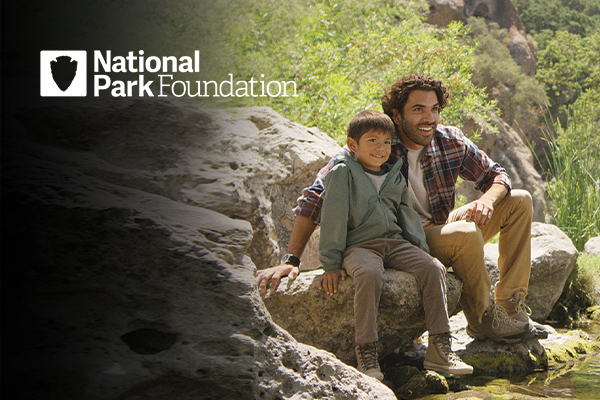 Frequently Asked Questions
How do I select the charity or charities I want to receive the donation?
You can make your charity selection on subaru.com/share, by visiting your retailer's website, by calling 1-800-SUBARU3, or by completing the form on the Digital Showroom kiosk at your retailer. You will be asked to provide your name, contact information, VIN, and charity selection. Subaru will then make the donation based on your designation. Visit www.subaru.com/share to learn more about the program and each of the participating charities.
What if I want to split the donation (i.e., select more than one charity) or vote more than once?
Each customer who has purchased or leased a new Subaru (Model Year 2022-2023) can either designate one charity to receive the $250 donation or split it among any number of the participating charities. Only one donation (of $250) is made per vehicle sale or lease.
How long do I have to make the charity selection?
While we encourage customers to make their charity selection at the retail store at the time of purchase, selections will be accepted online at subaru.com/share or by phone at 1-800-SUBARU3 through January 13, 2023.
I bought a car but forgot to submit my charity selection. Where does my money go?
For those who do not submit their charity selection by January 13, 2023, Subaru will allocate the $250 donation on the customer's behalf to participating charities.
How will I know that the donation was made?
You will receive a thank-you letter from Subaru on behalf of all the charitable beneficiaries of the campaign.
By what date will Subaru make the donations to each charity? How much money is expected to be donated?
Subaru will make the donation to each charity by May 31, 2023. Over the last 14 years, Subaru of America, Inc. and its participating retailers have donated more than $227 million through the Share the Love Event. By the end of this year, Subaru and its participating retailers will have donated over $250 million to help those in need.
Can I take a tax deduction for this donation?
Because Subaru is making the donation, the donation is not a tax-deductible contribution from the purchaser. Please consult with your tax professional for additional information.
Why do some retailers have five charity options and others have more charity options?
Subaru of America offered the retailer community the option to select up to two charities in their communities to join the four national charities in the Subaru Share the Love Event. While some retailers are participating in this option, other retailers have decided to work with one local charity.
1 See dealership for details.