Subaru Financing & Leases
in Colorado Springs, CO
Whether you're interested in a new Subaru Forester lease or used Subaru financing rates, the team at Heuberger Subaru is here to help. Our Subaru dealership in Colorado Springs is home to a trusted auto finance center that specializes in finding customers the ideal options for their specific credit situations, budgets and lifestyle.
From showing you our available new Subaru specials to helping you distinguish the differences between buying vs. leasing a Subaru, our team of experts can assist with any and all questions to ensure that you get the keys to a vehicle you love at a competitive price point.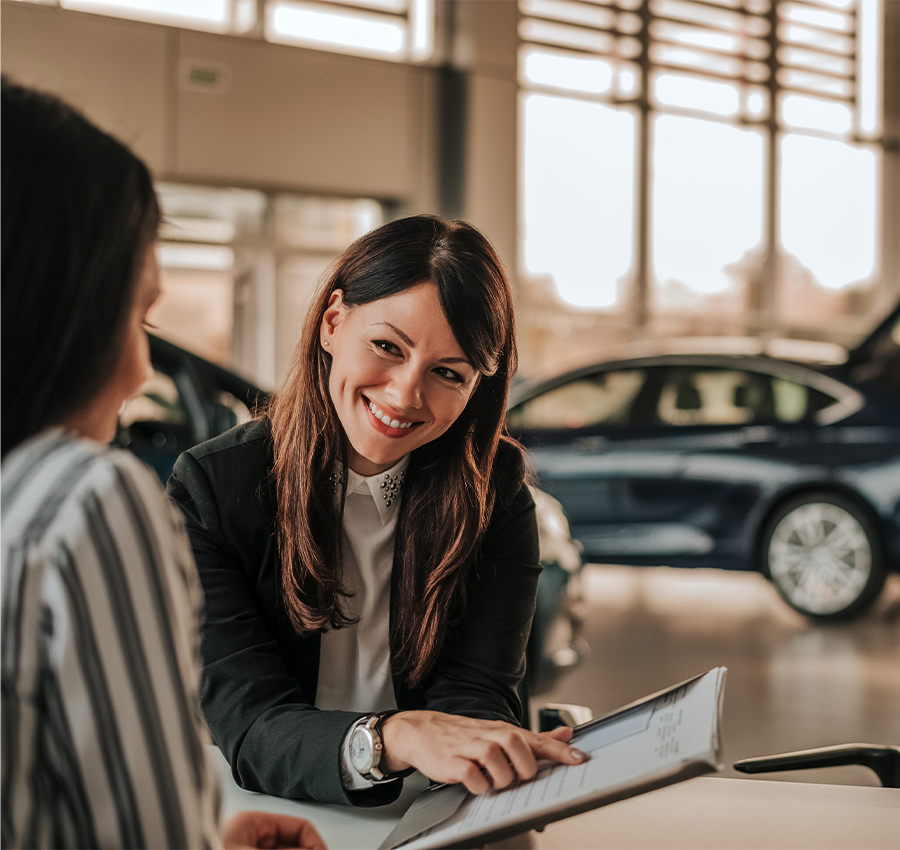 Things to Know Before Applying for Auto Financing
There's a lot to consider when you want to finance a new or used car, but the experts at Heuberger Subaru are here to help you navigate the entire auto financing process. We'll explain how your credit score impacts rate eligibility and walk you through auto loan comparisons. We'll help you consider the down payment amount, loan term length and APR so you get an auto loan solution that works comfortably with your budget.
What Credit Score Do You Need for Auto Financing?
Whether you have good, bad or no credit, the experts at our Subaru financing team can help you secure auto financing. In order to qualify for the best auto finance rates, you typically need to have a "prime" score, with an established credit history. That being said, you can still qualify for an auto loan if you have bad credit or no credit history.
What Is the Best Way to Finance a New or Used Car?
A rule of thumb is to borrow as little as possible in order to buy a car. This is because the more you borrow, the higher your car payments will be. Lenders consider buyers that come to a sale with a significant down payment (though a downpayment is not required) and a high credit score to be lower risk, which enables those borrowers to obtain a more favorable interest rate, sometimes at a longer loan term length.
What Lender Should I Choose?
It's advisable that you go with whichever lender offers the lowest interest rate and the longest loan term length, as this makes your monthly payment lower. Heuberger Subaru works with many lenders, so whether you choose to finance a car through a bank, a credit union or Subaru Motors Finance, we can make the auto financing process seamless.
Curious about current auto loan APR rates or how much per month a new Subaru lease is? Please don't hesitate to ask when you apply for financing, as our team never wants you to feel overwhelmed or pressured during your car-buying or -leasing experience. Through transparent pricing and no-haggle sales, we practice honesty in everything we do, including finding you the perfect price on that Subaru you're eyeing.