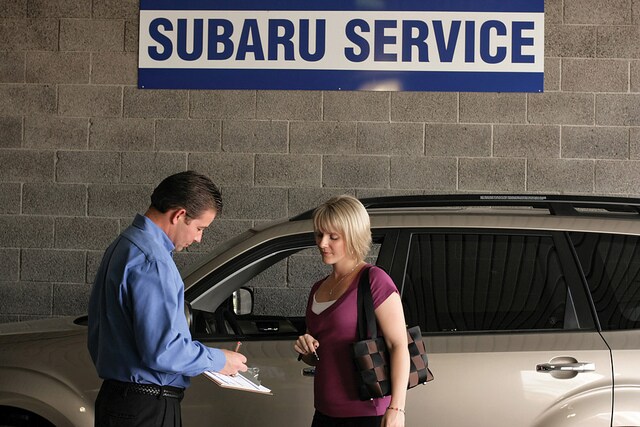 Rather than take your vehicle to a private mechanic or even try to fix issues on your own at home, we recommend heading over to your dealership for repairs and regular maintenance. There are a ton of benefits to dealership service, so give it a shot!
One irreplaceable aspect of dealership service is the specially trained technicians. Dealership technicians have a tailored education that independent mechanics just don't have-Subaru technicians are trained to notice the smallest abnormalities in your Subaru vehicle.
This is great for you, because even if you're just going in for an oil change or another scheduled service, your technician is much more likely than an independent mechanic to notice something is wrong. Dealerships are also more willing to go the extra mile and top off your fluids or perform other related tasks at no additional cost.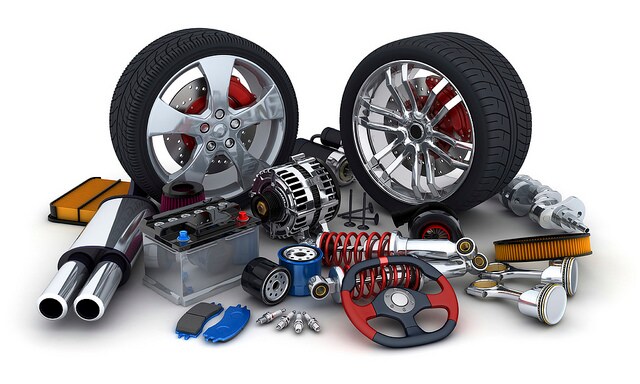 In addition to these little extra service they provide, Dealerships are the ideal service location because of their unparalleled access to factory parts. At a private mechanic, if you need a major part replaced and they don't have it, they'll have to order it, which can take several days. If your car can't be driven during this time period, you have to get a rental and wait for the part to come in and be replaced. 
Plus, the part will most likely be generic or even used. At a dealership, replacement parts are always factor original and are usually on hand, so repairs take less time. Dealerships are generally willing to provide a rental car if you need one, which cuts out the middle man and saves you more time and money.  Here at Heuberger Motors, we will work with you to accommodate your needs and work with rental companies to help get you where you need to go.  
There's little reason to service anywhere but your dealership. Even if you're car savvy and like to do your own oil changes at home, stopping by the dealership for maintenance will ensure any budding problems are caught ASAP!  Of course, here at  Heuberger Subaru we are the ideal location for all your Subaru repairs because our service technicians are trained in these models specifically.  Fill out the form to the right to schedule your service appointment in our Service Department today!