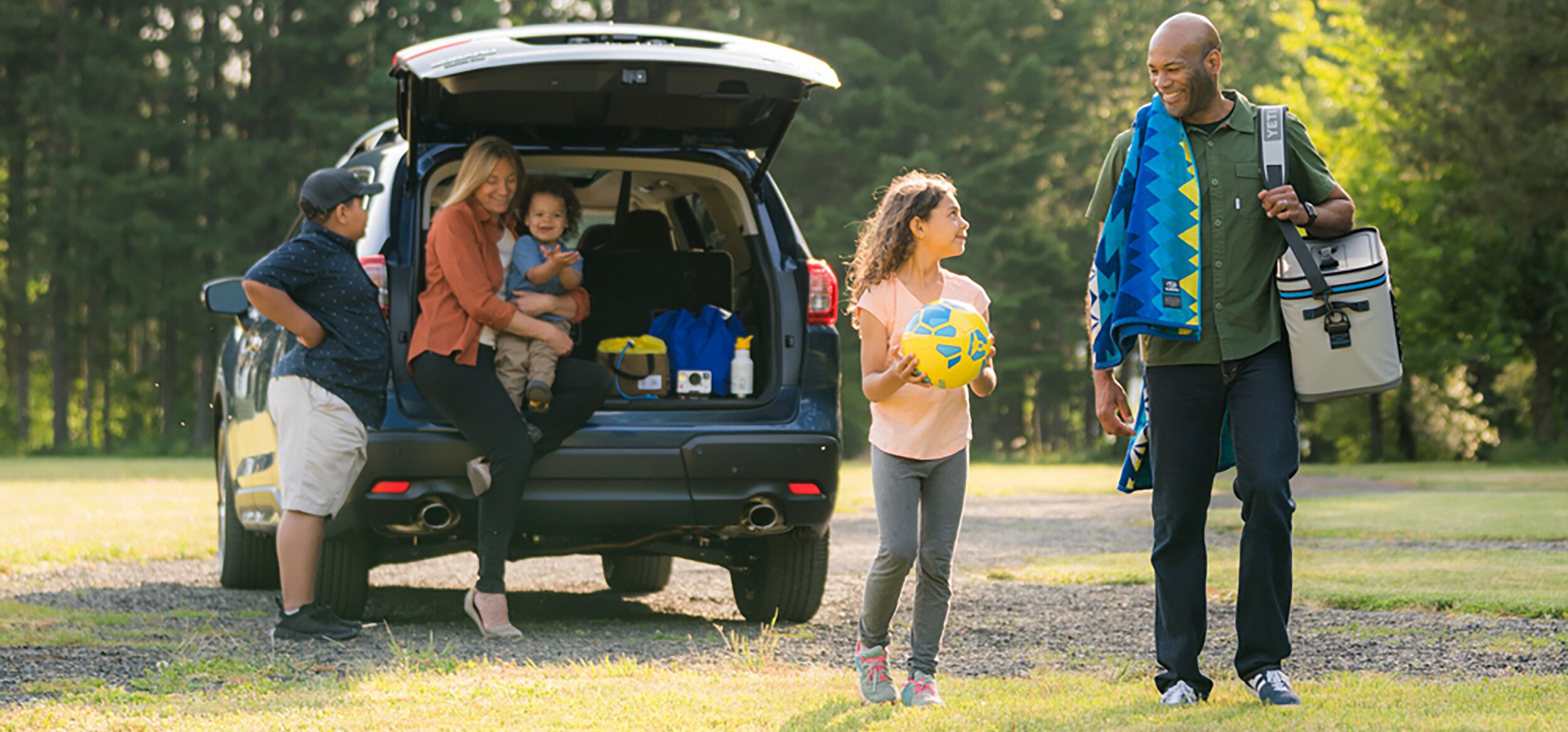 Heuberger Subaru Welcomes Our Spanish-Speaking Clients with Bilingual Services
Welcome to Heuberger Subaru, proudly serving drivers throughout Colorado Springs and Fort Carson with a topnotch selection of new and used vehicles and a range of professional automotive departments. We strive to provide a thoughtful, courteous shopping and ownership experience at our dealership, with customer service that's a cut above the rest.
One way we go above and beyond to help each person who visits us get the service they need and deserve, is with our Spanish speaking promise. We're proud of the multicultural heritage here in the Monument and Fountain area, and we work to meet each customer who visits us where they are, providing bilingual service and attention in our various expert departments.
New and Used Vehicles in Colorado Springs
Whether you're looking for a three-row SUV that can carry your entire family, or you need a compact car that can help you get to work on time, we have the selection you need to make the right decision. Our new vehicle inventory is stocked with the latest in top-quality Subaru models, with a variety of sizes, color schemes, and styles available, and our Spanish-speak sales team professionals can help you get to know each one and select the perfect fit for your needs.
Prefer a vehicle with the value of a pre-owned model? We can help with that as well. We have a great selection of used models on hand, with something that's sure to satisfy your needs available at our North Frederick Avenue dealership.
A Full-Service, One-Stop Dealership for All
From sales to finance, and from service to parts, when you're looking for a great vehicle shopping and ownership experience, we're ready to serve. Trust our team to work with you, regardless of whether you're more comfortable conducting business in English or in Spanish. We look forward to helping you get the service you need and want soon at Heuberger Subaru.