Not one to avoid the field of sports cars, Subaru has always been at the forefront of power and speed. This year is no exception.  Several vehicles in its lineup have the light, smooth handling and precisely engineered performance needed to appeal to sports car enthusiasts around the world.  Not to mention they look the part, too!  

2014 Subaru BRZ
The 2016 Subaru BRZ is designed to be a spectacle of balance and symmetry. Its compact size and low center of gravity are due to its engine being placed further back and lower than most vehicles, enhancing its quality of handling and response. The engine itself is a 2.0-liter Subaru Boxer with a Dual Active Valve Control system, and grants the 2016 BRZ a whopping 200 horsepower. All of this power is streamlined straight to the rear wheels for better control.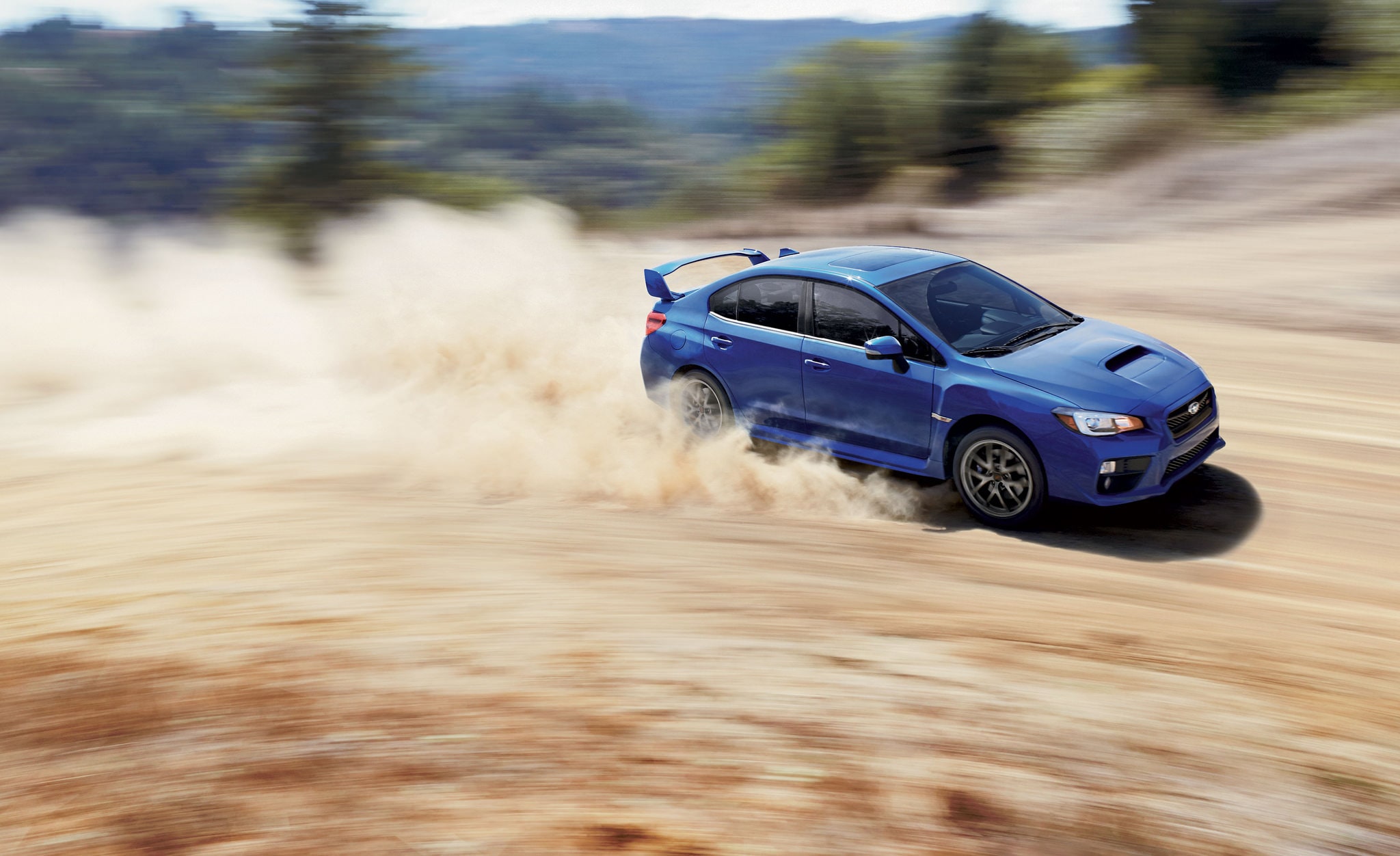 2016 Subaru WRX STI
The 2016 WRX STI is a stunning high-performance sports car with a suspension developed by STI racing engineers using feedback from world-class drivers. This resulted in incredible cornering capabilities with minimal body roll and quick steering response. The WRX STI also sports a Subaru Boxer engine, but this one is turbocharged, delivering 305 hp and 290 lb-ft of torque to all four wheels.  Talk about power and performance!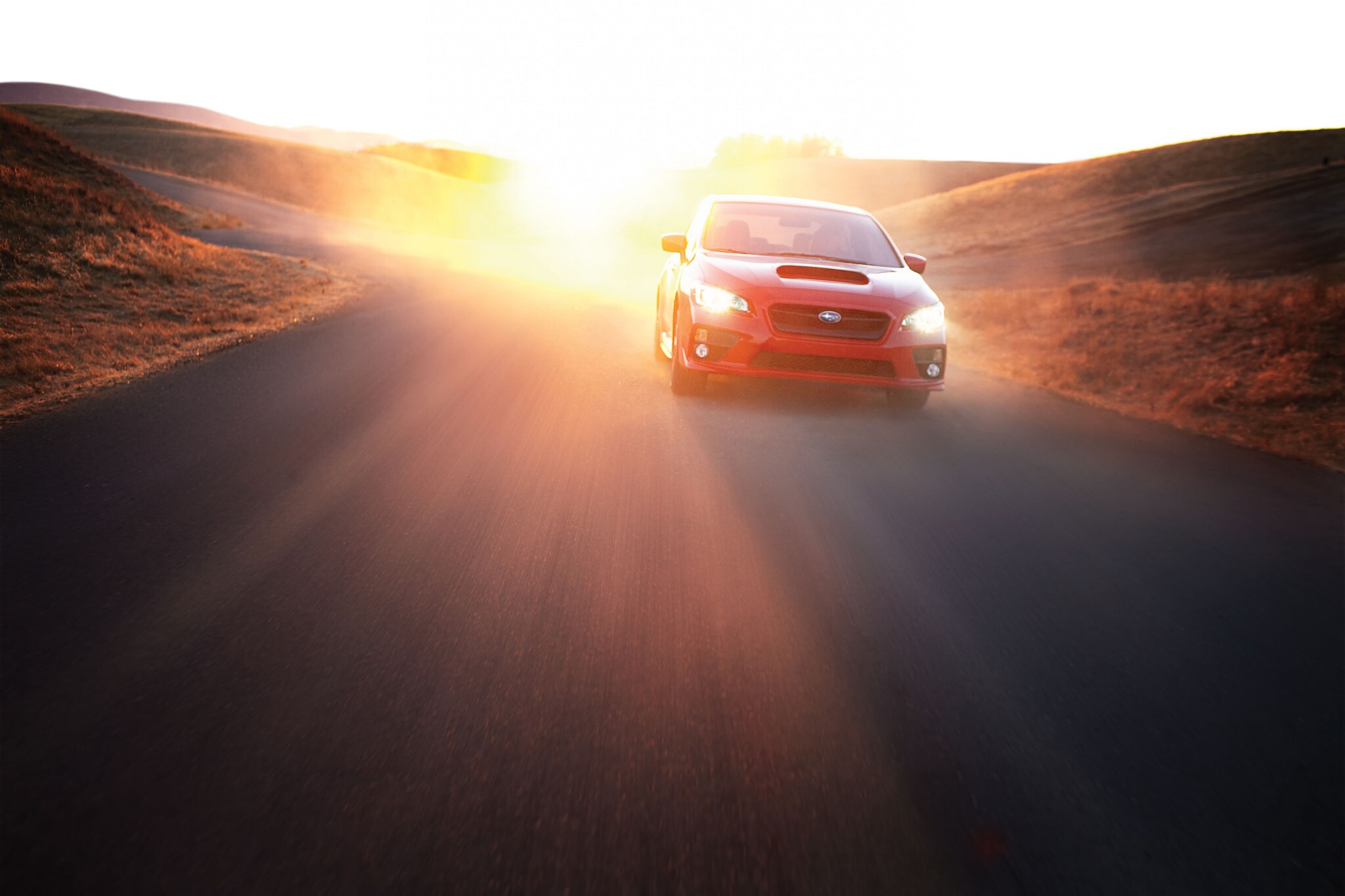 2016 Subaru WRX
The 2016 WRX itself isn't too shabby, and is a great option for someone who still wants a stylish sports sedan without needing the high-performance capabilities of the STI. The car uses a modified version of the Subaru Impreza as a base, and has a turbocharged, 268-horsepower Subaru Boxer engine and All-Wheel Drive, optimizing its handling and efficiency. It also features a high-performance suspension similar to the suspension on the STI.
We at Heuberger Motors can appreciate a good sports car.  Tell us which Subaru performance model is your favorite and why!  We would love to hear what makes a performance vehicle stand out to you.  Also, stop by our inventory to check out the Subaru performance vehicles we have in stock today!