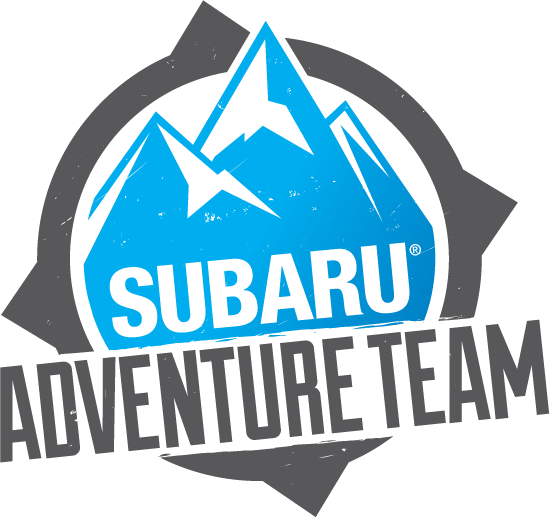 Subaru Adventure Team
is a little thing we dreamed up to unite our most active and adventurous Subaru drivers. We host events, create contests and challenges and otherwise just find excuses to hang out with our tribe of runners, climbers, skiers, hikers, cyclists, boaters, and sunset watchers. Basically, if involves parking your Subaru in favor of some sweat equity, we're all about it!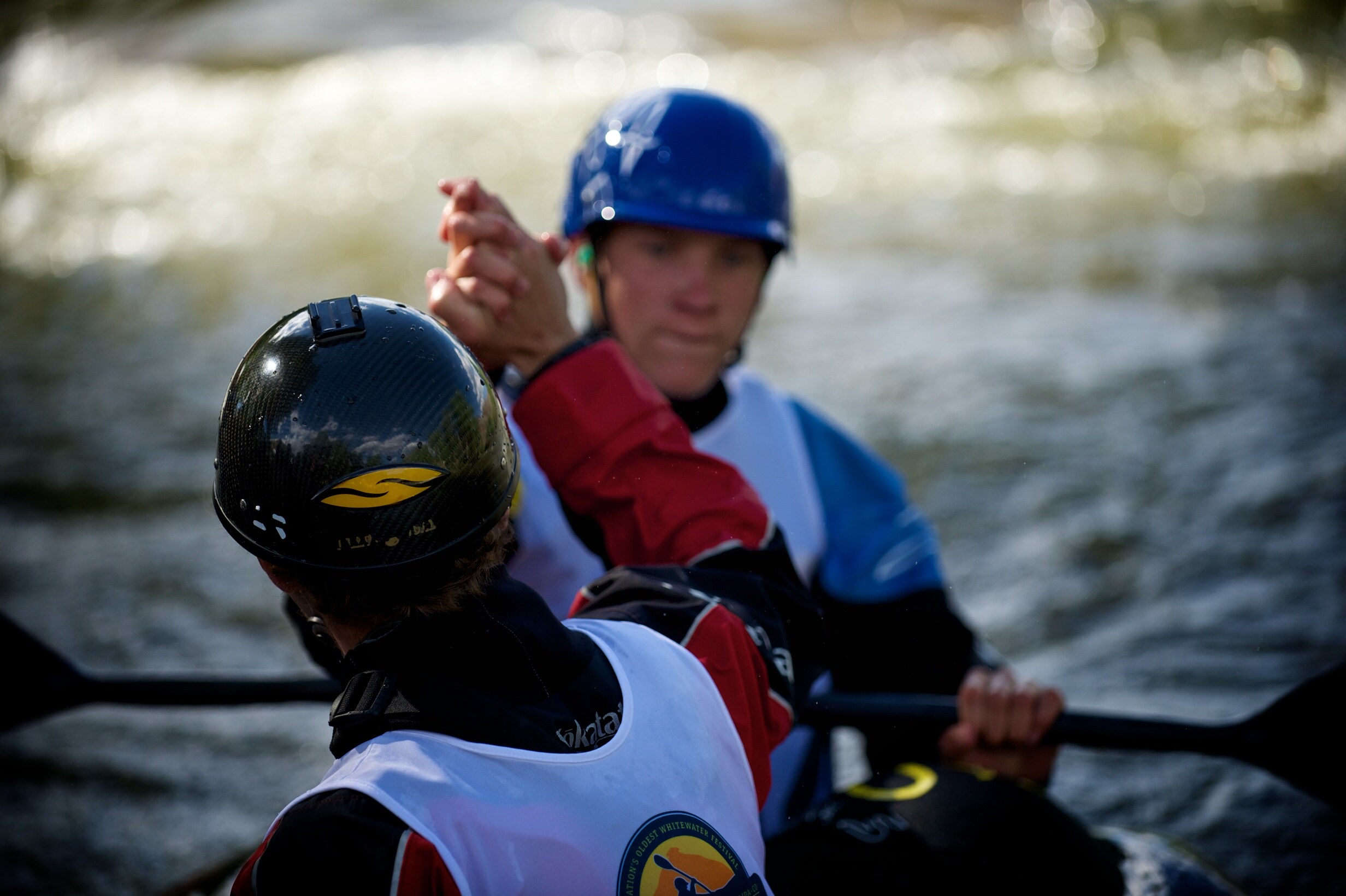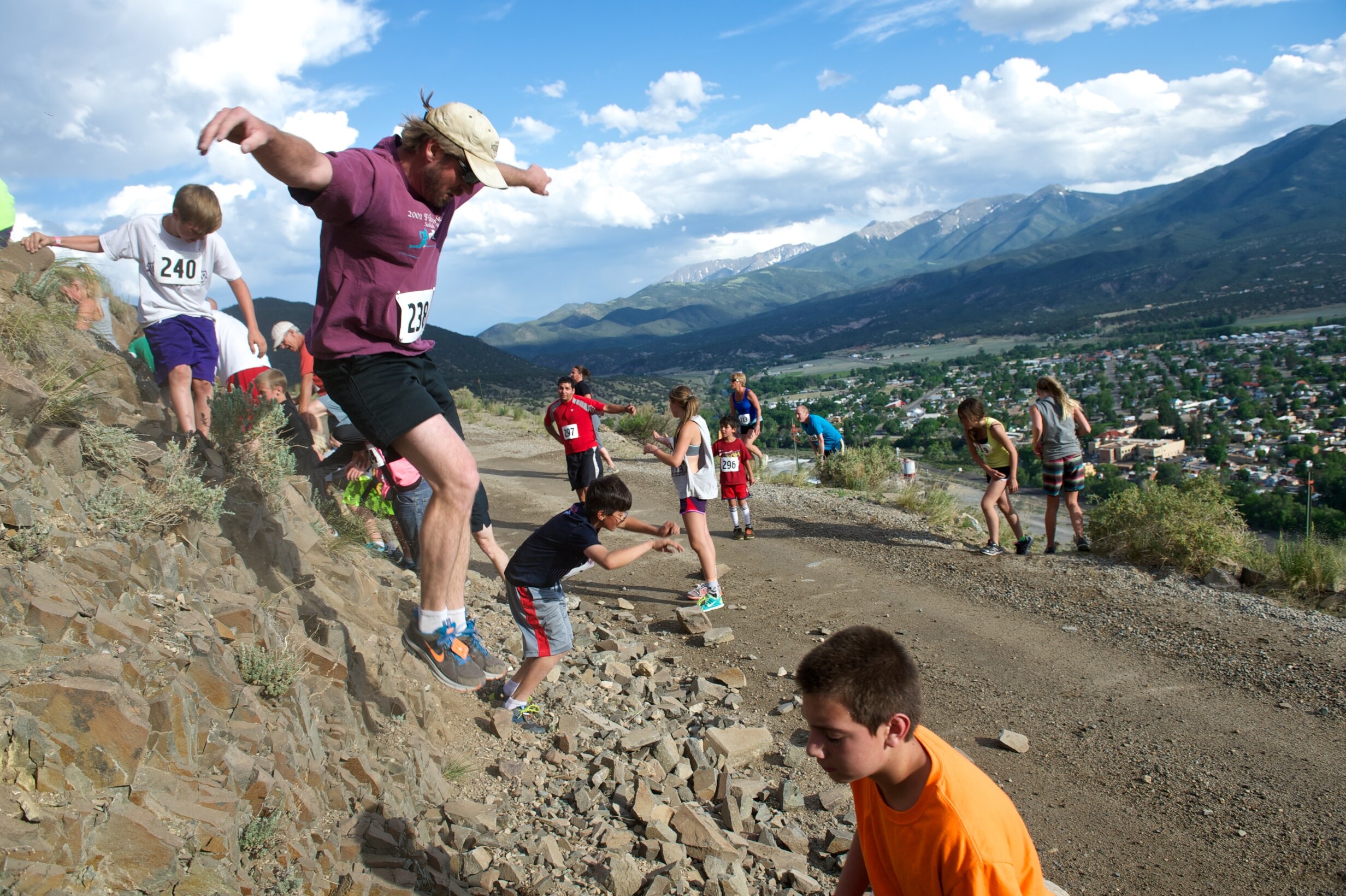 How Can I Join?
If you own a Subaru or wish you did, and you enjoy outdoor, human powered fun, then you're already a part of a great community! We'd love to showcase your Subaru and you on Social Media so send driver stories and profiles to alex@subaruofcolorado.com if you'd like to be featured!
If you just really want something more official, here are some suggestions:
Join our Club on Strava!
Join our newsletter! (coming soon)
Get a sticker for your Subaru from our sister site Subie Stage!