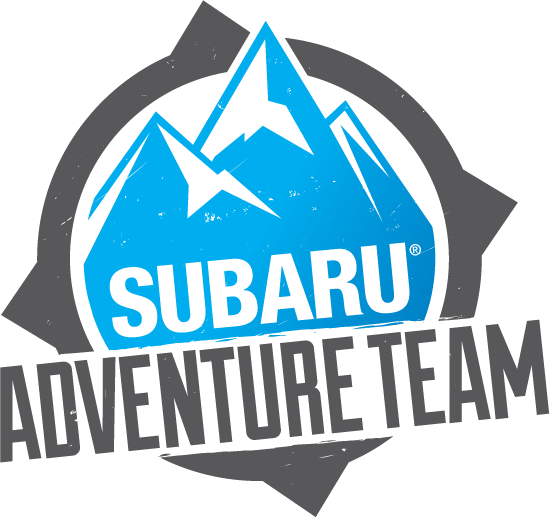 The
Subaru Adventure Team
is an organization that encourages Subaru owners to get outside for human powered adventures, whether it's skiing, snowboarding, running on the beach, surfing, mountain climbing, biking, or swimming. We gladly support their endeavor.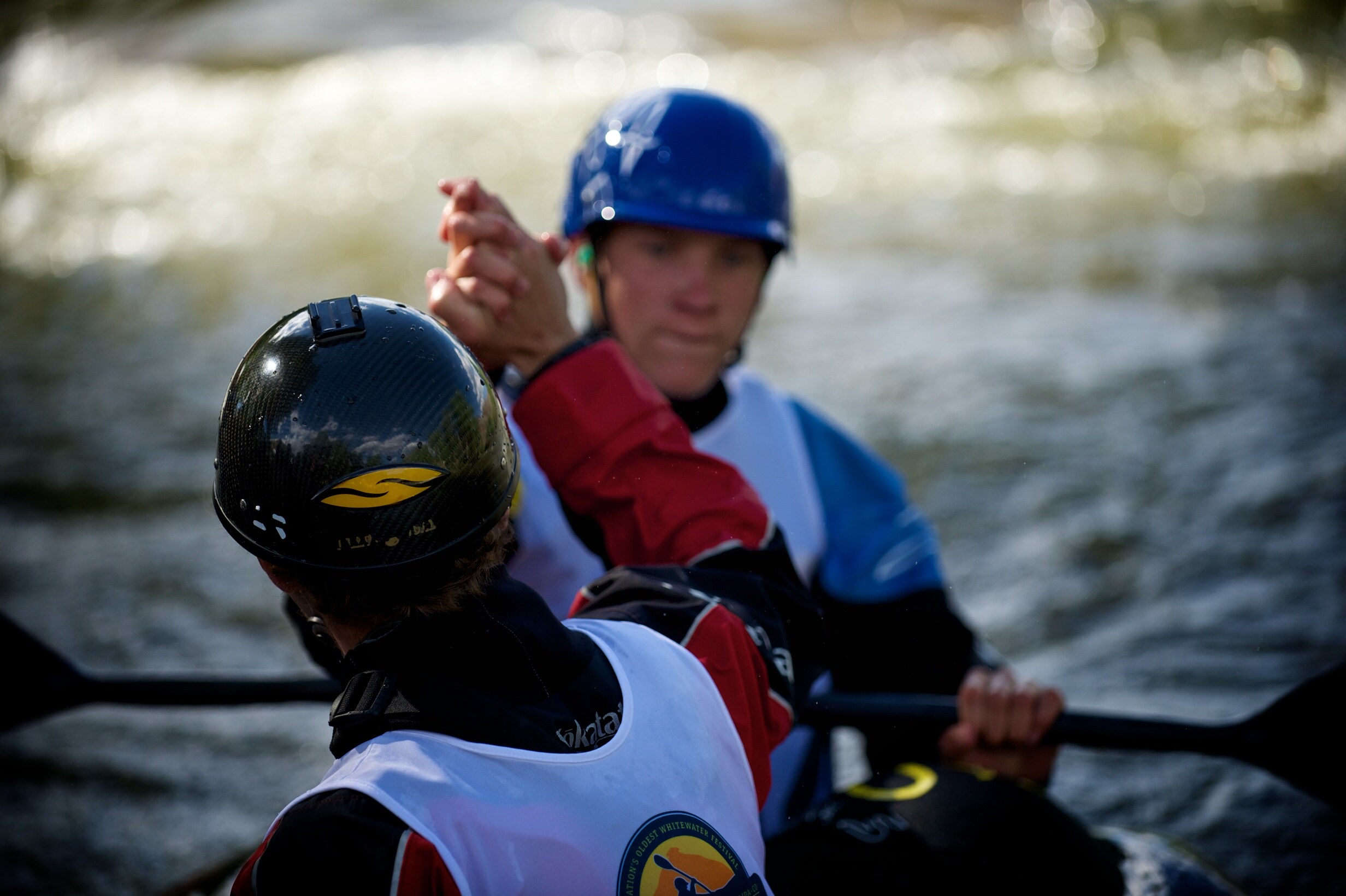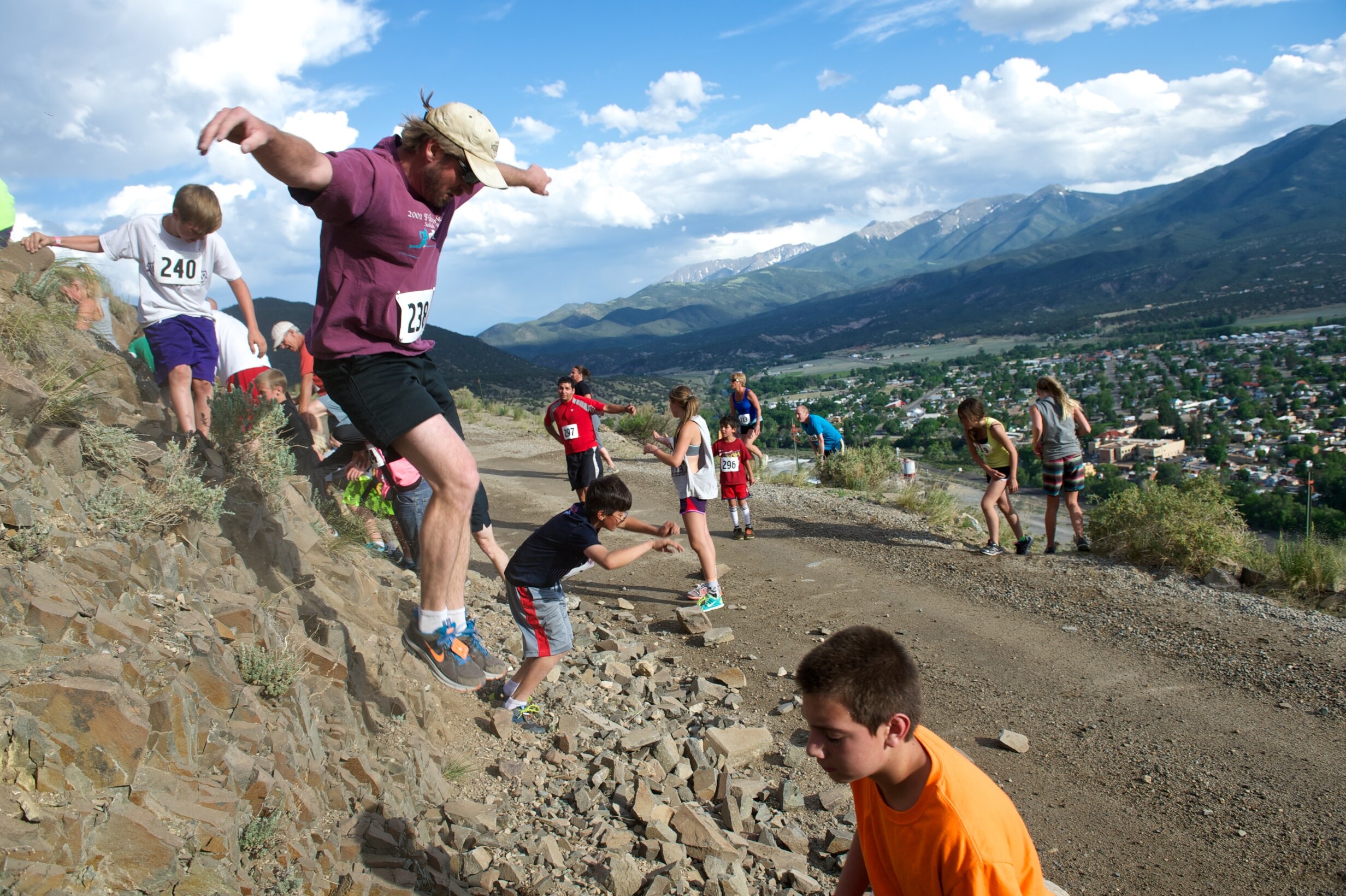 How Can I Join?
If you own a Subaru (and it doesn't matter where you bought it) and you enjoy outdoor, human powered fun, then you're already a part of a great community! Just share your photos and stories with the team by checking out the 
Subaru Adventure Team blog
, sharing your adventures with them on
Twitter
, on Yonder as SubaruAdventureTeam, or on
Facebook
.