By Alex Gauthier
You know already, no doubt, about Heuberger Motors' commitment to pets and pet related charities around the Pikes Peak region but this month we have a little more going on than normal so I thought it would be worth outlining everything that's happening in one spot for you. Check it out:
Pet Donation Bins at Heuberger Motors
All month long, we are collecting donations of new pet supplies in orange bins at the front of our store here in Motor City. These donated supplies will go directly to Teller County Regional Animal Shelter in Divide, CO. TCRAS has been serving Teller County for some years now and are a small organization where your donations can make a real impact. TCRAS has indicated that the following are needed at their shelter: unopened pet food, leashes, collars, harnesses, towels, blankets, grooming supplies, food bowls, small dog/cat toys, treats, and cleaning supplies
If you choose to donate, we have a little gift in store for you in the form of these super fun "Chewbaru Outback" toys for your own pet! These plush toys have a squeaker inside and come with your choice of rooftop accessory in the form of a miniature rooftop tent, bike or kayak. Just ask our receptionist when you drop off your supplies and we'll send you home with this thank you gift.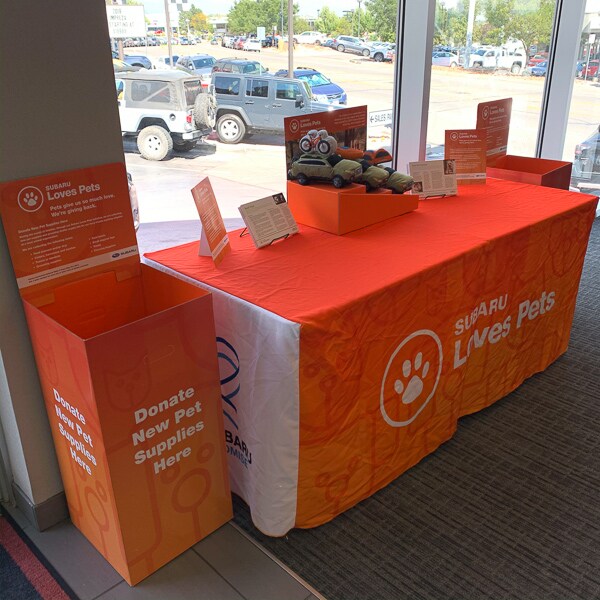 #MakeADogsDay
October 22nd marks the 2nd annual Make a Dogs Day event at participating Subaru dealers. We'll have TCRAS at our store for a pet adoption event. You'll be able to meet prospective new family members seeking forever homes as well as the wonderful TCRAS staff. If you adopt a pet during the event, we'll send you home with a New Pet Parent Kit containing some goodies to help offset the cost of bringing a new fur baby into your loving home. The even will take place from 3pm to 6pm that day.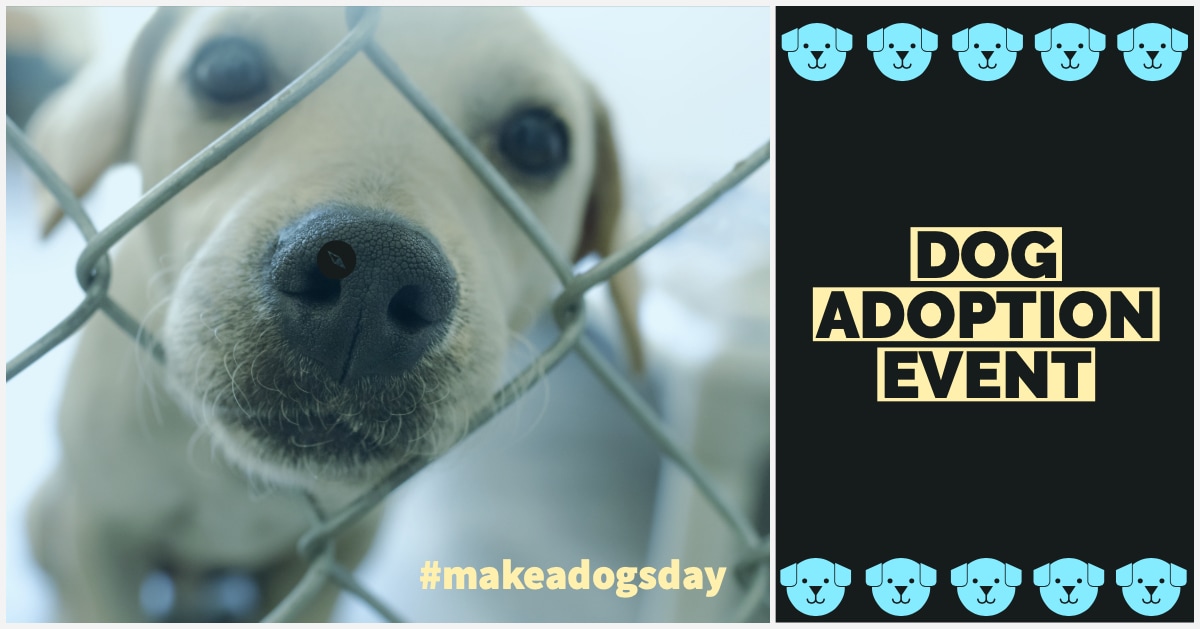 Support TCRAS and Win a Car
Yes, really. There aren't many opportunities to win a Subaru these days but here's one that will land you a 36 Month Lease on a 2019 Subaru Crosstrek. If you win, you'll be liable for taxes and will need to qualify for credit on the lease even though we are covering the cost of the lease. You can also elect to just take the cash and pay federal and state taxes on your winnings.
To qualify for a shot at this amazing car, you can purchase raffle tickets from the TCRAS website. They are $50 and only 2000 tickets are available so your odds of winning are quite good for this type of contest. TCRAS will announce the winner of this raffle on November 2nd during their annual Wags and Wishes fundraising Gala at the Antlers. You need not attend the Gala to win but if you do, you'll be lending additional support to TCRAS and their mission. 100% of raffle proceeds will go directly to TCRAS and support of shelter operations.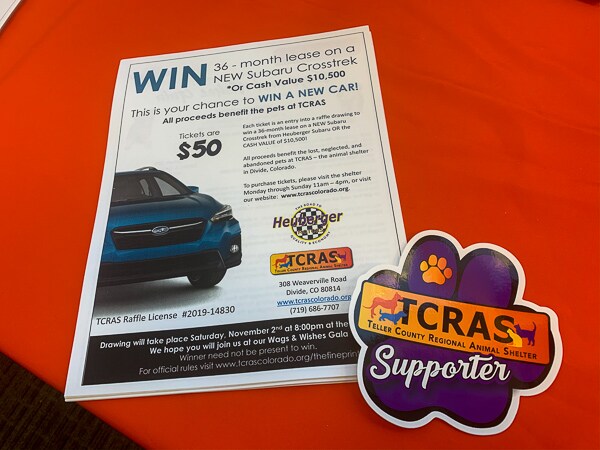 There is a lot to digest in this post but you can check out our event on Facebook for updates about #makeadogsday, and just watch ours or TCRAS's social media accounts for updates about the raffle!