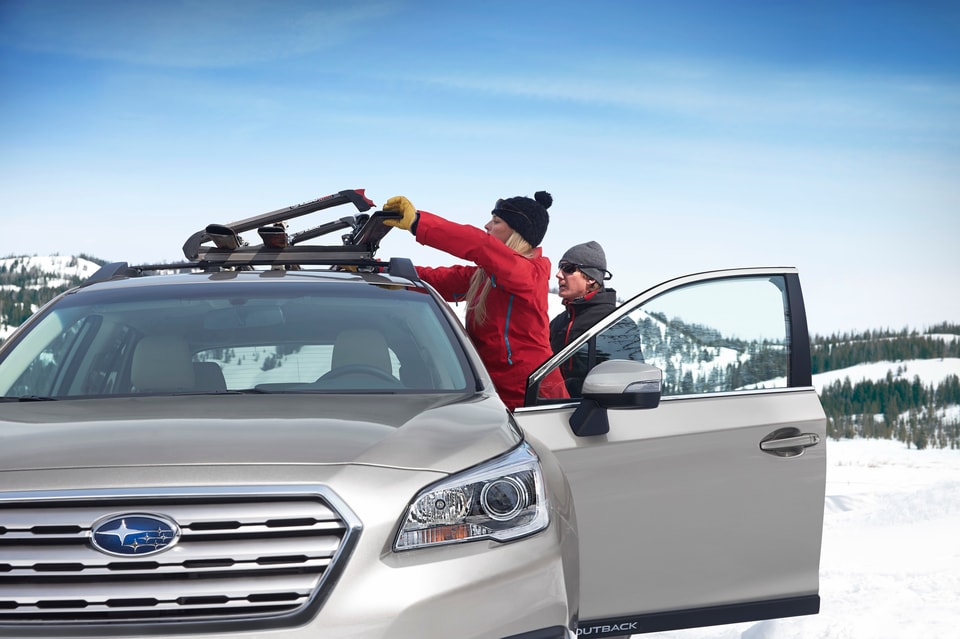 ​
Need an affordable car that can help you get through brutal Colorado Springs winters? Here at Heuberger Subaru, we have plenty of pre-owned Subaru models for sale that are ready to take winter by the horns. Whether you're in the market for a car, hatchback, or SUV, you can find an inexpensive, high-quality used Subaru model to get the job done.
Why Choose a Used Subaru?
Buying used has its own set of perks. From less-intimidating price tags to wider variety when it comes to hunting for a vehicle that perfectly matches your needs, diving into our pre-owned inventory allows Fort Carson drivers to uncover a wealth of opportunities. But why pick a used Subaru?
Here are a few of the top reasons to buy a pre-owned Subaru car, hatchback, or SUV:
Stellar Reliability
Did you know that a stunning majority of new Subaru models sold in the last decade or so are still on the road? Put simply, great new cars make great used cars, and making spectacular vehicles is something that Subaru has down to a science. So, if you're looking for a vehicle that boasts amazing reliability, you can be sure that our used Subaru models are in it for the long haul.
All-Wheel Drive
Most Subaru models come with a sophisticated all-wheel drive system, which is particularly helpful when the roads around Fountain grow slick and snowy. AWD helps you get better traction on slippery roads so that you can have an easier time of finding enough grip to get going.
Wide Range of Body Styles
Whether you're looking for a family sedan like the Subaru Legacy, a hatchback like the Subaru Impreza, or an SUV like the Subaru Outback, you can enjoy Subaru reliability and capability in the form that suits you best.
We have a broad selection of top-notch used Subaru models for sale near Monument, so feel free to drop by and explore!