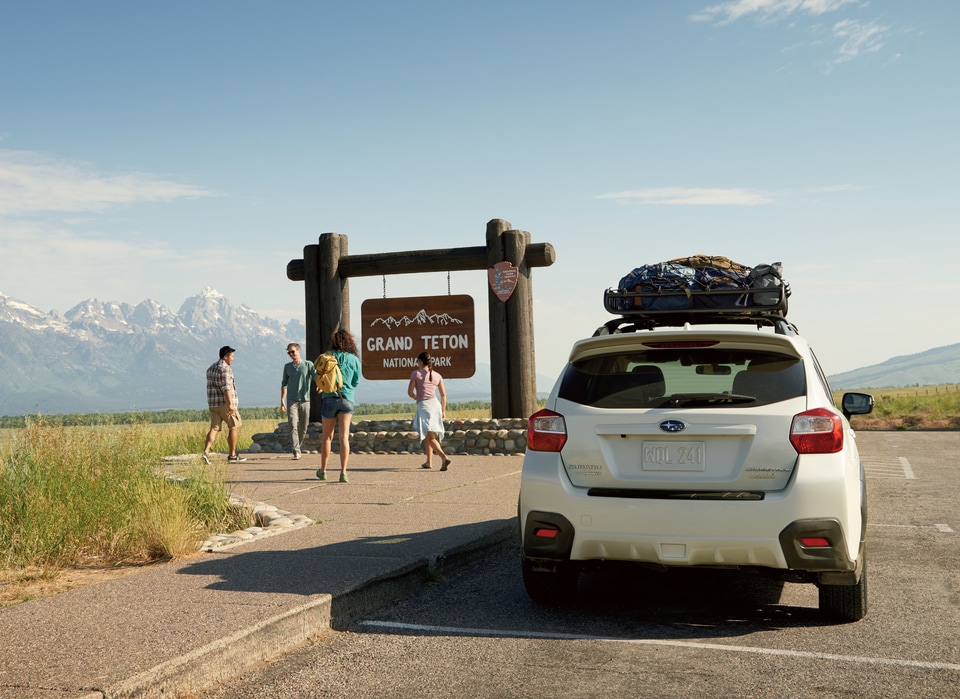 Any number of the adventurous new Subaru models here in Colorado Springs will serve you incredibly well during a lengthy road trip that takes you across the entire country. Every year, many adventure-seekers will get behind the wheel of their beloved Subaru and hit the open road, embarking on a journey of exploration that they won't soon forget!
However for many drivers, spending weeks and maybe even months at a time living inside a Subaru-sized car is not exactly ideal. While Subaru's are certainly awesome travel companions for any road trip and weekend escape into the great unknown, you very well may be seeking something bigger. If you need an affordable ride with tons space and cargo to confidently transport you countless of miles, then Heuberger Subaru indeed has a phenomenal solution for you!
Have you considered buying a transit van that you can transform into your own, tiny mobile home? You'd be amazed by what many savvy do-it-yourselfers are capable of, and you too can create the perfect road-tripping vehicle from any transit van that is available on our lot.
With just a little bit of elbow grease, some basic know-how, the right tools, and plenty of determination, you can turn a run-of-the-mill commercial transit van or cargo wagon into the home-on-wheels that you have been dreaming of!
So if you're intrigued to learn more, please don't hesitate to stop by our Subaru dealership so you can check out our available transit van inventory in-person for yourself. We can't wait to work with soon-to-be road-trippers from Colorado Springs, Fort Carson, Fountain, Monument and beyond!