We have some exciting news to share here at Heuberger Subaru. Just a few days ago, the automotive experts over at WardsAuto included the 2017 Subaru Impreza in their list of the top 10 best user experience vehicles! While this certainly is no small feat, we can't honestly say this surprises us.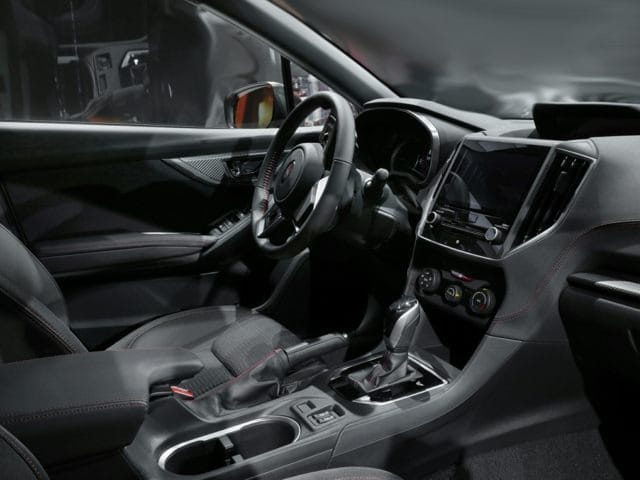 This doesn't surprise us because the popular and highly regarded Subaru automaker has displayed a proven commitment to providing drivers with the highest levels driving enjoyment year after year. WardsAuto, one of the leading organizations in regards to automotive insights, data and reporting, recognized the 2017 Impreza for the following areas:
Advanced and user-friendly multimedia system and interior controls to enhance your driving experience
Effective driver-assist technology to improve both performance and safety
Overall value in terms of quality as well
Here is what the senior editor of WardsAuto had to say about the 2017 Impreza himself. "The Subaru Impreza is the only other vehicle this year winning both 10 Best Interiors and 10 Best UX (user experience) honors. But the Impreza, with its all-new StarLink infotainment system, makes the cut for a whole lot less money: out the door for under $30,000 in Limited trim."
Intrigued? You can learn more at our 2017 Subaru Impreza research page. We welcome you to explore our new Impreza inventory that is currently available here in Colorado Springs, and then visit us at Heuberger Subaru for a test drive! In addition, we have the 2018 model here as well, which surely will win tons of awards also.