The success of the Subaru dog commercials have surprised many. Who would have thought people would adore so much seeing dogs behind the wheel, doing everyday things like struggle to parallel park or go through a fast food drive thru? But you see any of these spots and it's hard to deny their allure.
In all, there are 32 different dog commercials featuring 36 different dogs. Here are some other fun facts about Subarus and dogs...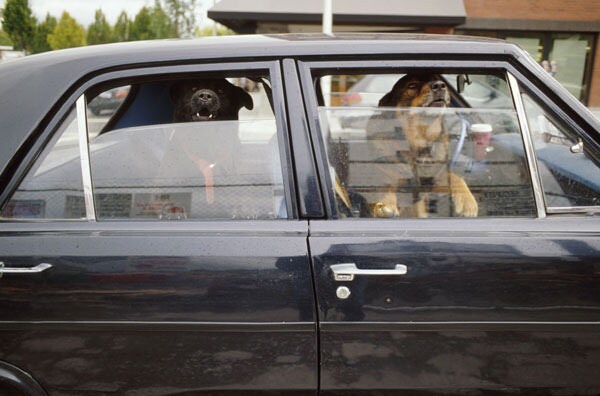 ? 66% of people who drive Subarus own a pet
? Subaru has donated $16.5 million to animal charities since 2008
? The commercials were mostly improvised
? Subaru often sponsors studies by the Center for Pet Safety
? No professional dogs were used in the Subaru dog commercials (many commercials feature Olive and Zelda, personal pets of the art director for the shoots)
? The first dog commercial aired, appropriately, during an episode of The Dog Whisperer in 2010
? Executive creative director of the commercials regularly gets phone calls thanking him for the commercials
Alan Bethke, the senior VP of marketing at Subaru has called the Subaru dog commercials "captivating, unique and disruptive." It's hard not to agree! What do you think? Are you as enthralled with the Subaru Dog commercials as everyone else is?