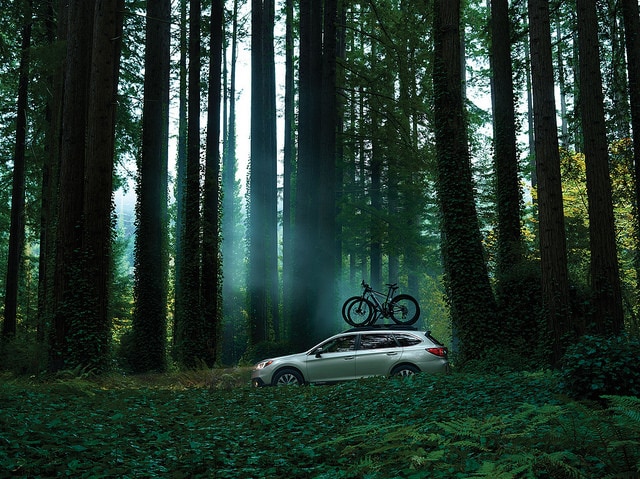 No environment is too tough for the Subaru Outback. This heavy duty wagon can conquer any terrain. The 2016 Subaru Outback's mighty exterior is only one side of the coin. Along with its ruggedly handsome good looks, the 2016 Outback's interior is a comfortable oasis.
The 2016 Outback boasts a 2.5-liter engine, which produces 175 horsepower, giving this vehicle a kick of energy. All-wheel-drive and continuously variable speed automatic transmission help the Outback cover new ground. In addition to style, the 2016 Outback has a performance feel to it as well! 
 In the city, the 2016 Outback has an EPA-estimated fuel economy rating of 25 mpg, while highway driving allows the Subaru Outback to reach 33 mpg. With 18.5 gallons of fuel capacity, the Outback can undertake any trek.  Let the Outback take you where you want to go with its great fuel efficiency and capacity.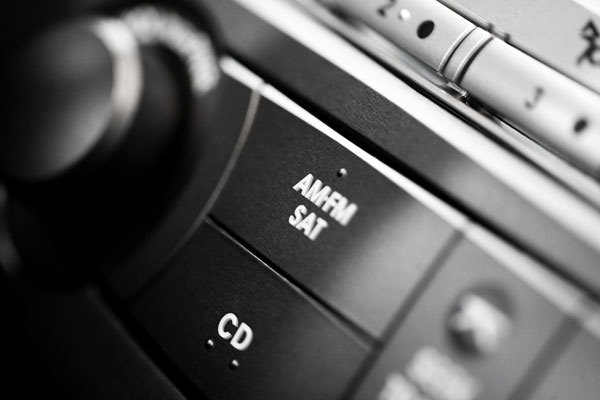 Comfort defines the interior of the Outback. Four speakers fill the cabin with a symphony of sounds. Electric power steering allows for the rugged wagon to make smooth turns. Communication is made safe and simple through Bluetooth wireless data link.  
Speaking of safe traveling, the 2016 Subaru Outback comes equipped with Subaru's STARLINK Safety and Security system. This top-of-the-line security keeps passengers out of harm's way. Here are just a few of the safety features that will be available on the 2016 Subaru Outback courtesy of Subaru's STARLINK:  Automatic Collision Notification, Enhanced Roadside Assistance, Diagnostic Alerts, Stolen Vehicle Recovery and more!  
Rugged yet defined, the 2016 Subaru Outback is a smart choice. With new security features, it's also a safe choice. Be on the lookout for the newest Outback, coming soon to Heuberger Motors!  Also, be sure to tell us what you are most excited about with the new 2016 Subaru Outback!