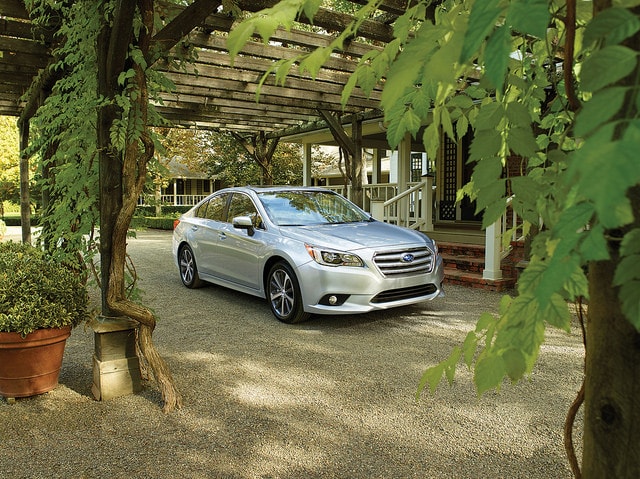 Living up to its name, the Subaru Legacy has a long standing tradition of excellence. That reputation is continued with the all-new 2016 Subaru Legacy. However, the 2016 Legacy doesn't simply meet expectations-it exceeds them. Here's what we've gathered about this new Subaru model so far!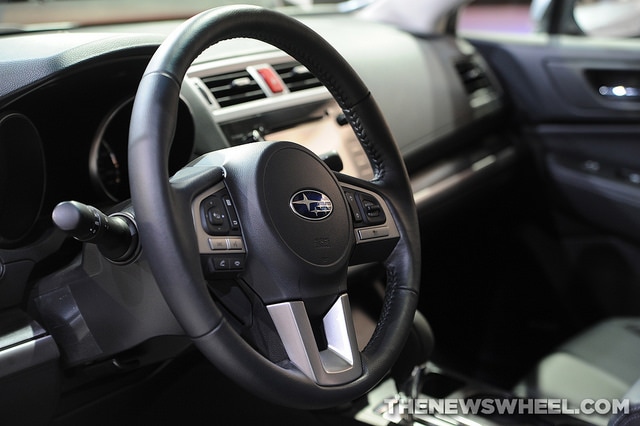 Under the hood, a 2.5-liter engine creates up to 175 horsepower and 174 ft-lb of torque, meaning the Legacy is more powerful than ever before. With all this power, the 2016 Subaru Legacy is still able to achieve an impressive fuel economy rating. The midsize car gets 26 mpg in the city, while achieving a highway mpg of 36. All-wheel-drive allows for even more maneuverability regardless of whether you're on the open road or off road. This makes for a perfect car for all aspects of your life. 
Inside, luxury defines the Legacy. A rearview camera lets drivers know what's behind them, while interior air filtration and air conditioning help keep everything cool. Electric power steering grants drivers more control. In addition to all the great interior features of the 2016 Subaru Legacy, it offers more spacious and comfortable ride.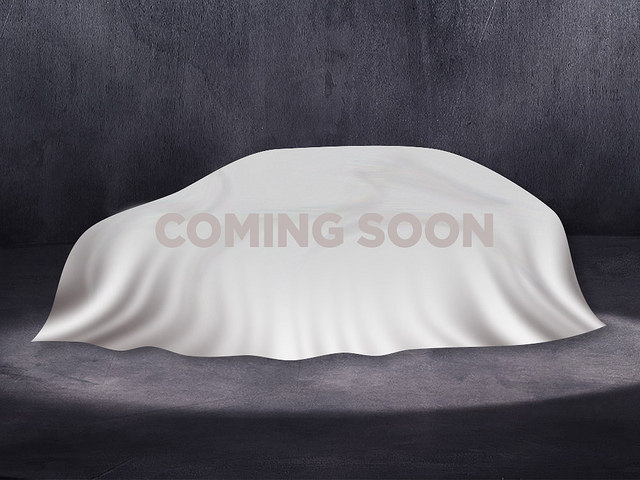 When it comes to safety, the new Subaru Legacy meets the challenge. Subaru is typically know for it's great safety ratings already, and now with the inclusion of the new STARLINK Technology, Subaru is continuing to improve it's already award winning safety standard.  Subaru's STARLINK Safety and Security system has created a source of constant protection for the car and its passengers. Find out more about what to expect from the STARLINK Safety and Security System! 
The new 2016 Subaru Legacy continues the mid-size car's long reign of excellence. With all the new features and the performance upgrade, this sedan continues to live up to its name as a Legacy.  Look for the Legacy coming soon to Heuberger Motors.  While you are waiting for the 2016 Subaru Legacy to arrive, check out our current stock of the 2015 Subaru Legacy's before we are sold out!