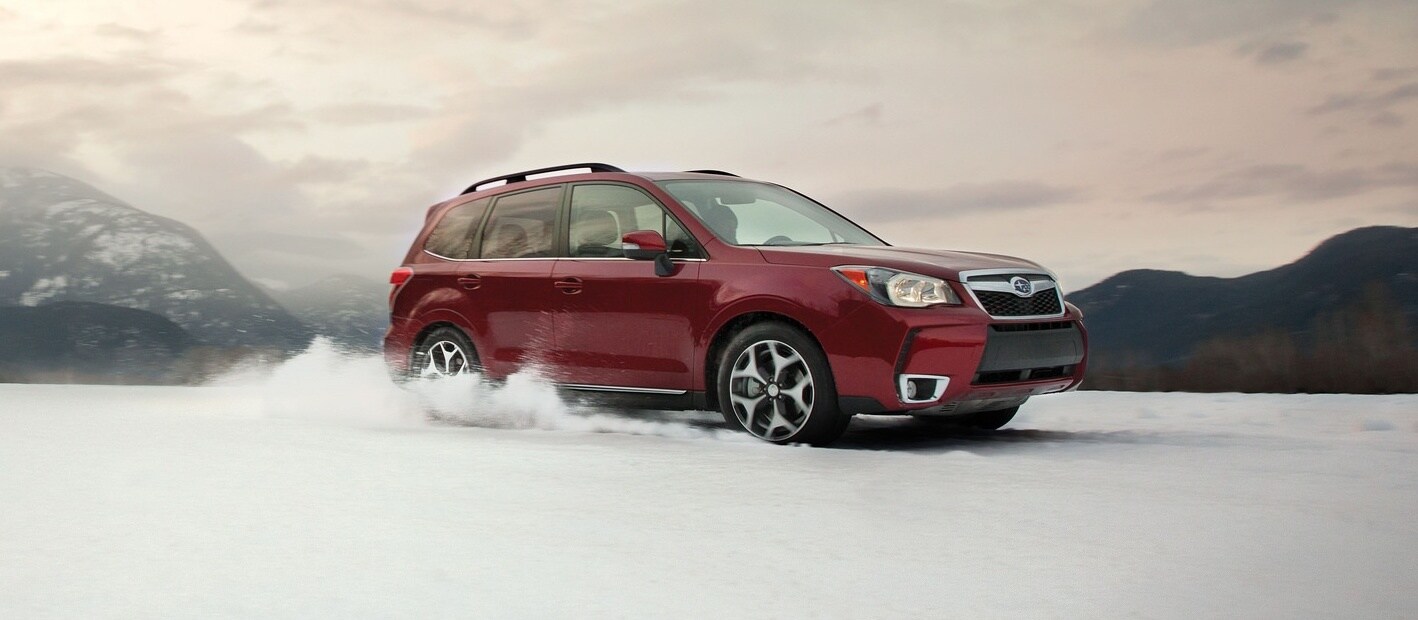 Technology has always played a strong role in making  Subaru vehicles the well-equipped, all-around workhorses they are. For the  2016 Subaru  Forester, this is especially true. This year's Forester has many great new technologies including its redefined engine, safety Driver Assist feature, and Subaru's very own Starlink App.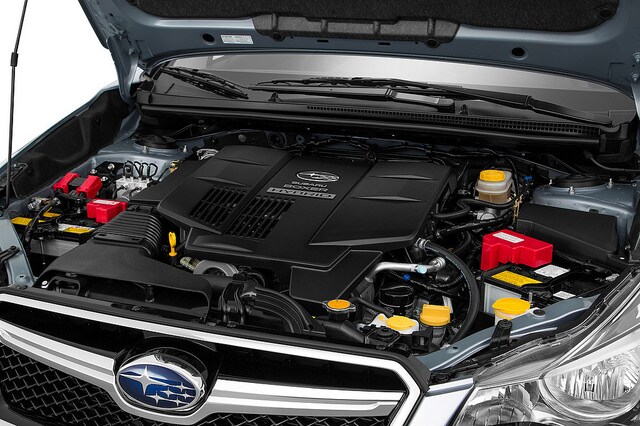 Under the hood, the new Forester features Subaru's refined Boxer engine. The horizontal layout of the engine allows the pistons to move horizontally. For comfort and engine health, this decreases vibration. The Boxer's unique design lowers the center of gravity of the vehicle, improving handling and response. Not only does this newly redesigned boxer engine provide better handling, but it provides better safety as well.  Front passengers are safer in a frontal collision as the engine is designed to slide under than inside the cabin.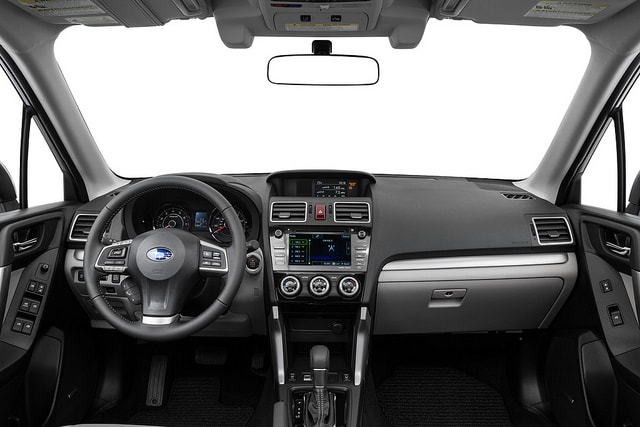 Avoiding distractions and practicing safe driving techniques will keep you safe while out on the road. Subaru EyeSight Driver Assist is the perfect way to keep your eyes on the road ahead. The system employs two high-tech cameras mounted near the rear-view mirror that monitor conditions, alerting you aurally and visually when an accident is imminent. Driver Assist can even apply the brakes if necessary.  In a world that has so many distractions on the road such as phones, increased traffic, and other factors, having that extra set of eyes definitely helps keep us safer.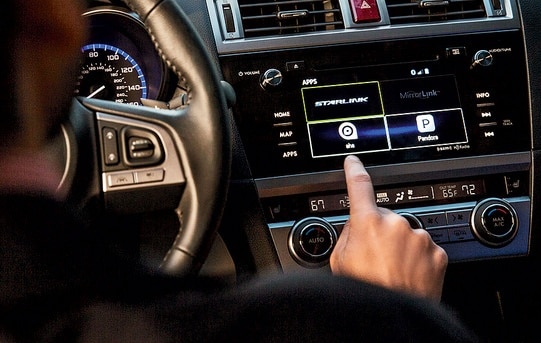 It has become increasingly important to stay connected while we are on the road. That's where the Subaru Starlink comes in. Starlink makes it easy to sync your smartphone and enjoy most of your favorite apps. Much like the purpose of the Subaru EyeSight Driver Assist, this app helps make your commute safer, and also more convenient! Voice recognition makes it easy to keep your attention on the road as you make calls or choose your favorite song. 
Technology is strong on the 2016 Subaru Forester. But after all, it's just part of the package, a package that happens to boast a level of balance and capability largely unseen in passenger vehicles. To find out more about the 2016 Subaru Forester, check out our model page that shows how the Forester still stands on its own without all the flashy new technology!  Or better yet, stop by  Heuberger Subaru in Colorado Springs to drive one for yourself!