Your Subaru represents a major investment, and you'll want to protect your investment for many years to come. The best way to ensure that your Subaru stays in excellent working condition is to routinely bring it to our Subaru service center near Security-Widefield, CO, for maintenance and repairs.

Our trained auto technicians are Subaru-certified, and know the inner workings of your vehicle like no one else. Whether you need your routine oil change and tire rotation, you're looking for more extensive transmission repairs or you simply want an alignment, we can take care of it all. If you have the misfortune of being involved in a collision, we can also work with our local partners to take care of necessary body work. We'll fix up your vehicle and have you back on the road in no time at all! Our team is incredibly thorough and will help you keep your Subaru in top-performing condition. Schedule your Subaru service appointment online today, and we'll see you soon in our shop.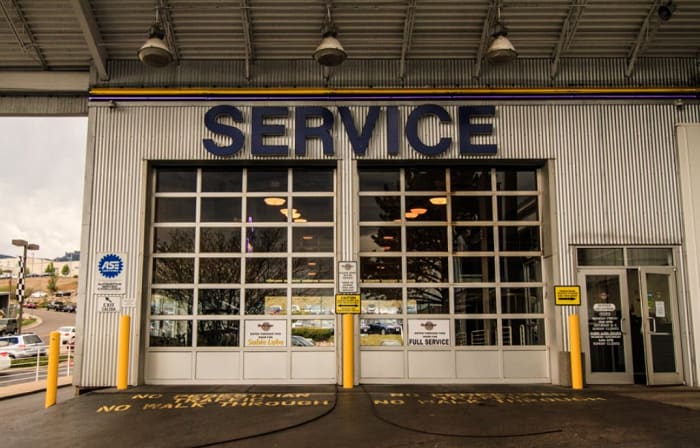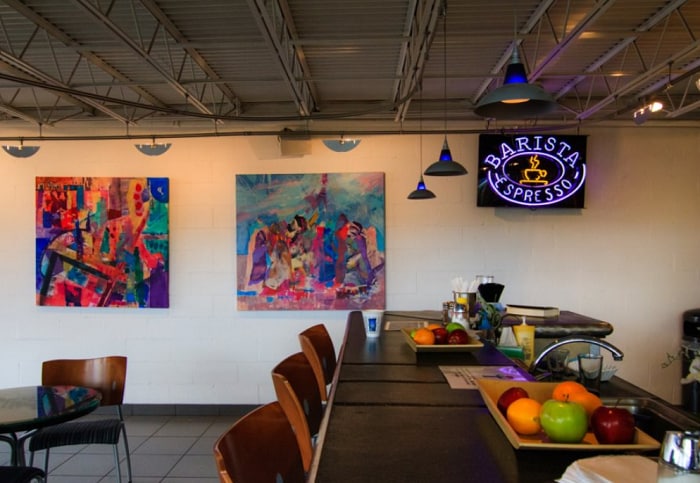 Located at 1080 Motor City Dr, Colorado Springs, Colorado, Heuberger Subaru is your convenient auto service and repair shop. Want to schedule a service appointment with us at Heuberger Subaru? Then feel free to fill out our service form or give us a call.
Routine maintenance is one of the most important aspects in maintaining a vehicle, and you can count on us to help you keep your vehicle running strong for many years to come! Some of the equipment we invest in to help keep your new or used car in top condition:
Hunter Engineering: Hawk Eye Elite four wheel laser alignment machine with high resolution cameras for pin-point accurate. No metal to metal contact to protect your vehicle wheels!
GSP 9700 Wheel Balance with laser guided placement of balancing weights to help solve vibration problems and correct pulling concerns.
TC3700 Tire Mounting machine with a patented bead roller system and polymer mount/demount heads to protect your wheel finish!
BL500 Brake Lathe for precision refinishing of your brake rotors and drums!
Subaru

Select monitors for diagnostic concerns on your vehicle with Diagnostic Interface and SSM III Software to get you on the road faster than ever when you have a diagnostic concern!
Nitro Pro Nitrogen Machine to charge your tires with nitrogen for consistent tire pressure!